CLBC Youth
You have entered the online gathering place for the youth of Coldharbour Lane Baptist Church. It's only a little site but I recommend you now sit back, take a look around, bookmark the site and then give us a shout. Catch you soon.
The team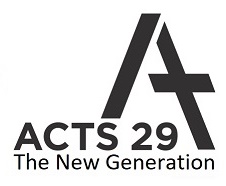 Acts 29
A collection of young people who meet in "the lounge" during the church service at The Baptist Churh on Coldharbour Lane, on Sunday mornings generally 10:50-11:45.
Acts 29 looks at stuff that's happening in the world, talk about life, have a laugh, sometimes eat breakfast, play daft games and try to find out if God and Jesus and Christian stuff is worth checking out or not. Acts 29 is always looking for new people to come and join our journey, to chat to and to have a laugh with.
COLDHARBOUR LANE WEATHER

136 Coldharbour Lane
Hayes, UB3 3HG

Transport
Bus routes E6, 90 & 140
Events Calendar
×
Information!
html5-chat.com : Free version: Please Register your copy. This is used instead of a watermark. Please click OK to enter the chatroom.
While in the Chatroom, we ask that you be respectful at all times.
Note: We are not responsible for the content of these external websites.
person_pin_circleSCOUTS
YOUTH CENTRES
Church Building: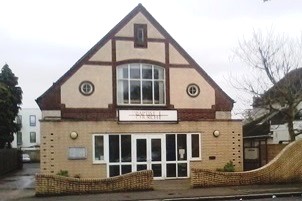 Visit/write to us at:
136 Coldharbour Lane
Hayes
Middlesex
UB3 3HG

Bus routes E6, 90 & 140
Facilities:
Baby changing unit
Hearing Loop
Wheelchair access
Car parking
Bicycle racks

---
Copyright The Baptist Church
Validated by: